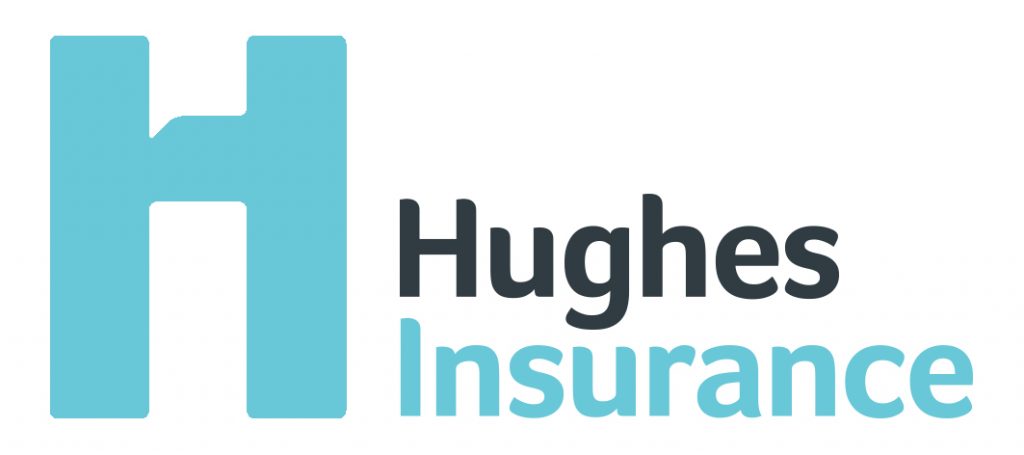 We are asking your help to find us an entry at 1999/2000 as Inishowen YL just pulled out this morn. All U17 games kick off at 7pm Mon – Fri 18 -22 July – if you can enter team or spread word it would be appreciated. My Tel No is 02871359734.
The Parade on the Tues morn (19th July ) will assemble at Magee College Northland Rd / Rock Road at 10.30am and depart at 11.00 am sharp. This for me and for many of kids is the highlight of the week so please plan now for your team to take part in parade. Again share with other team managers
Teams staying in University Student Village can walk to Magee Campus and buses will be provided to bring you back to Campus after parade. These buses will depart from side of Guildhall immediately after the Parade welcome. This should conclude by 12noon.
Fixtures are all on website – www.foylecup.com or google search foylecup2016 – click results / fixtures / then categories and you will see all your games
If a player becomes unavailable before the event just list replacement name opposite name of player he is replacing on match card on first day of your competition. This is your official registration. Again share with other team managers
Tournament rules are on website so please refer to same. Again share with other team managers
In terms of what to do for kids can I recommend the Brunswick Cinebowl / Moviebowl ( food superb and lots entertainment for kids 02871371999 / 07989307448) and Laser Space ( Tel 02871279050) In Pennyburn Industrial Estate. Council are offering swims for kids at cost of £1 at Templemore Complex and Foyle Arena.
Lots games to be played for kids over 5/6 days- do what professional clubs do and book a session at Cryospa North West – Tel 0773629637. Special Foyle Cup rates.
The Tournament Office is once again at the Foyle Arena and contact number from Monday Morn 18th July is 02871376555 Ext 8472. Up until Monday I will take calls at 02871359734
For those who are into social media, can I suggest you like our Foyle Cup facebook site as we use this immensely over the event and it will keep you upto date with what is happening. Bearing in mind legal requirements, maybe advise older players of same.